Astrology, Tarot, Classes, Seminars, Parties and Private Consultations
Welcome to my website! Here you will find schedules and information for upcoming classes, monthly Astrology Forecasts for each sign and more. I'm a Michigan based Astrologer. I read and teach a wide variety of Metaphysical classes, from Astrology to Runes, Chinese Face Reading, to Tarot, Animal Totems, and Psychic Development at my office in Fenton. I believe we can all benefit form Metaphysics, whether we are in need of a some direction or ready to stretch and grow on a spiritual level. My goal is to provide information you can apply to your everyday life and help you navigate spiritually on this earthly journey.

I have recently expanded my practice to include some of my dear Metaphysical friends. We have banded together to create

Life Guide Center

in Fenton, MI

.

Our fellowship is comprised of very strong individualists who are dedicated to work hard together, yet maintain our separate identities. We all come from different facets of Holistic leanings which is exciting for us and hopefully, for you too. Our combined efforts will bring you a wide variety of services to choose from, such as Astrology, Palmistry, Tarot, Angel Cards, Hypnosis, Mediumship, Reiki, Life Coaching, Holistic Nutrician, Personal Training, Reiki infused jewelry, original Tarot Card Decks, and much more. Our combined efforts also enable us to offer a wider variety of subjects for you to learn.

Together, we have developed a 'Traveling Class Plan,' along with traditional House Parties. If you see a class you would like to have in your home with some friends or for a special group, let us know! We can conduct classes and seminars on a world of subjects!

Each month, we will present workshops and seminars, sometimes working separately, sometimes together, that will be enlightening and educational. Each Life Guide will be available for individual sessions as well. Come and see us! We have some exciting events planned!













Lynda is available for private consultations

at :
The Faricy Building, 110 Trealout Dr.,
Suite 105B,
Fenton MI 48430

and also in Flushing at:

The Flushing Professional Building 3280 N. Elms Rd. Flushing, MI 48433
Suite A


Phone sessions are also available, along with gift certificates and taped sessions.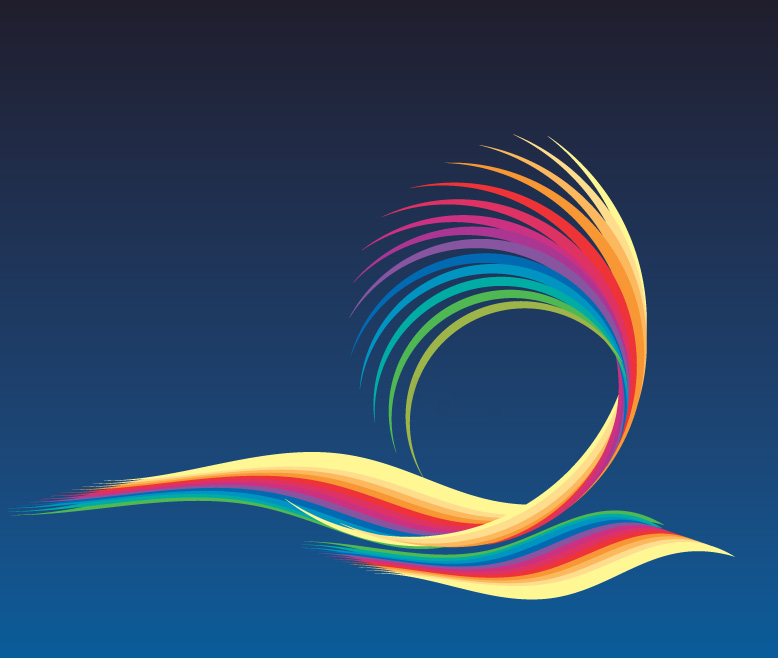 The Astro

-Logical

Choice!